After an internal preview period, the minor update (version 19.3) of Parallels Remote Application Server has finally arrived, with quit feature-rich compared to the previous minor released.
In the Parallels roadmap, this build was seen as a great arrival point for a whole series of new releases, which affect different areas of the solution. But what are these new features? Here are some of the main improvements.
In terms of security and compliance, integration with TLS 1.3 and FIPS 140-2 SSL 3.0 increase communication encryption between client and server.
FSLogix
The FSLogix section finally receives the possibility to configure the Office Container part, which was missing today and which forced IT Admins to manage this section from the GPOs or not manage this aspect at all from Parallels RAS.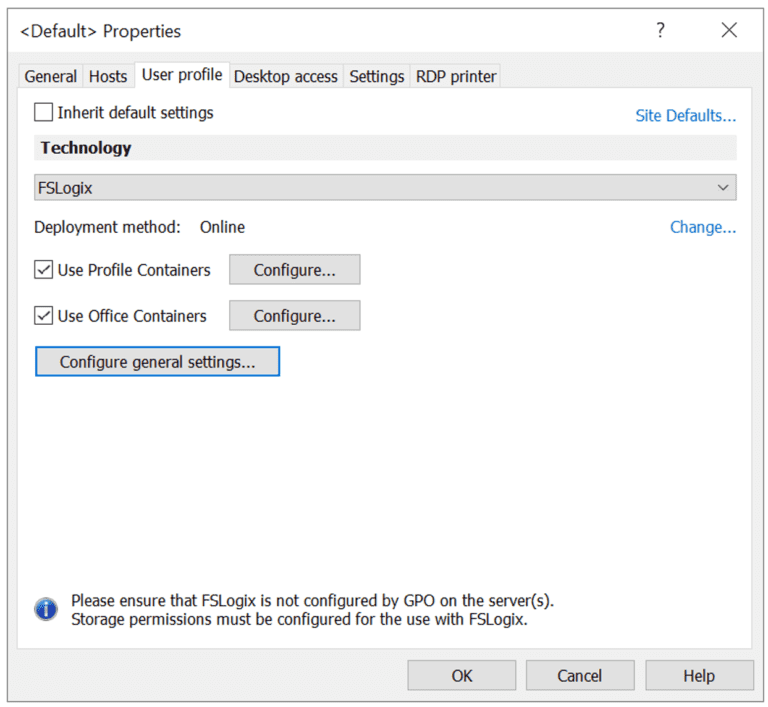 General configuration management options are also increased, such as the ability to roam the recycle bin, cleanup invalid sessions, and compact VHDX files.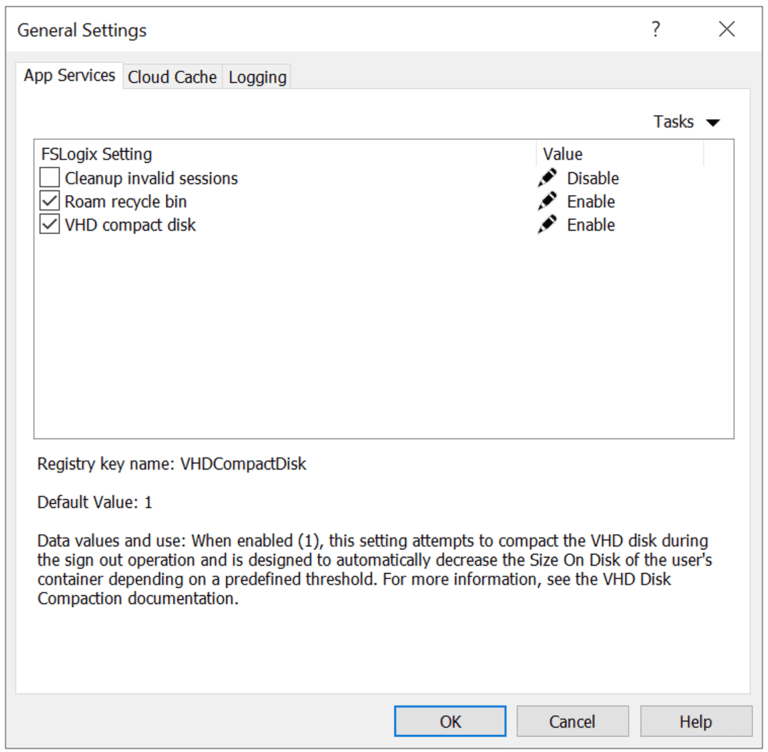 Still on the subject of functionality, the Cloud Cache configuration is now enriched with new options to better manage the Disaster Recovery scenario of the remote profile. Last, but not least, now is possible configuring logging settings directly from RAS console.
User Portal and Web Portal
The Web Portal is also finally changing, undergoing a major restyling to be more responsive, faster but also easier to use for users.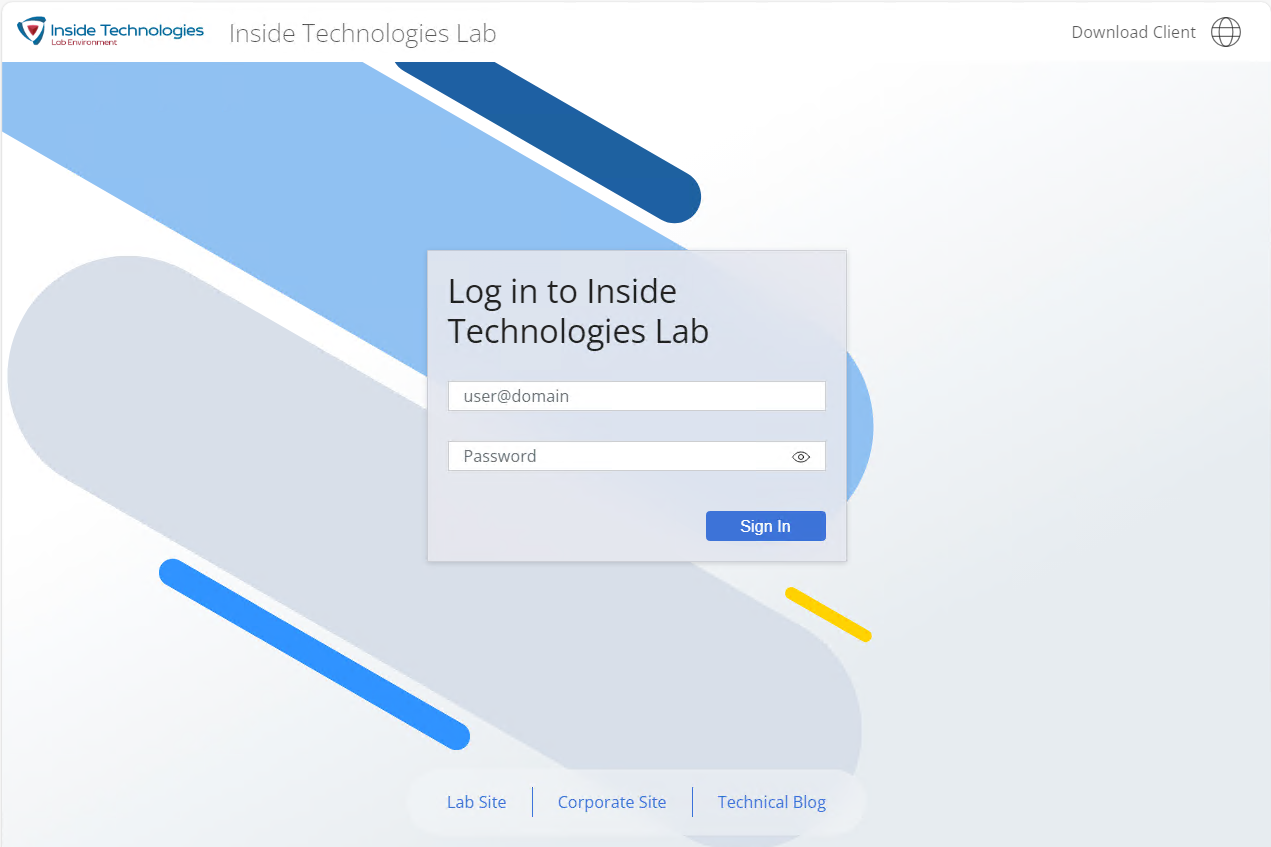 Still on the subject of news, the new client for Windows and macOS will also arrive soon, with a logic more similar to the new web portal.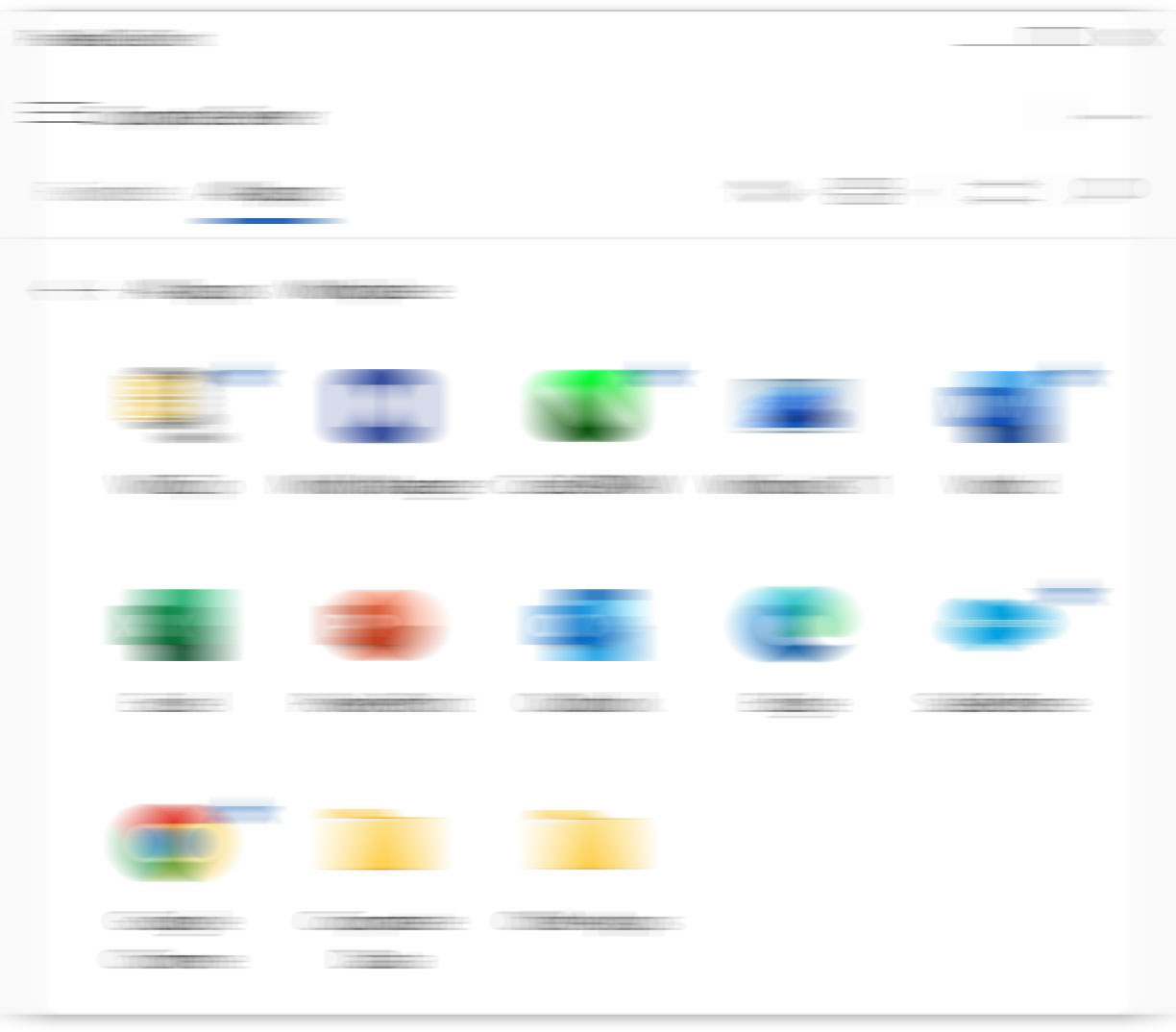 Sorry for blur effect but this part is yet under NDA 🙂
Azure Virtual Desktop
RAS continues to build on its redirection capabilities in Azure Virtual Desktop, offering a range of new features that come standard with its latest 19.3 release.
Universal Printing: For built-in efficient and effortless printing on locally available printers.
URL Redirection: Specify URLs to be opened on the client side, making use of client-side resources.
Accelerated File Redirection: Enabled drive cache capability to speed up enumeration of local files and folders from Azure Virtual Desktop resource.
RemoteExec: Allows admin to specify to launch an application on the client from the Azure Virtual Desktop resource.
Get Started
To find out what's new in version 19.3 you can read this article – Parallels Remote Application Server v19 Release Notes.
#DBS