Time is over! A new build of Windows Admin Center is now in General Availability! The v2007 introduces few new features and improvements to achieve management for on-premises and cloud environment. Just to be sure, the product team is working to make more better the platform, so the evolution is day-by-day.
What's New
Azure Stack HCI H20 Support
Azure Stack HCI H20 is now available in preview and this build is able to create, manage and integrate the stack resource. You missed the announcement about the new Azure Stack HCI? Check this article.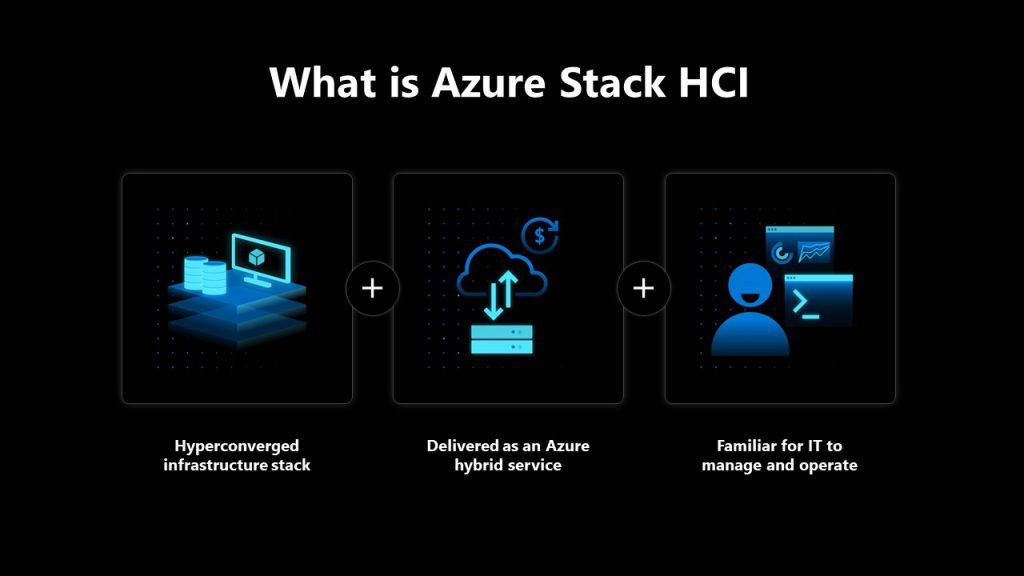 New Look
From my point of view, it's important use a solution with a nice UI because can simply the usage and the final experience. WAC is a web platform and the goal is replace Server Manager so don't expect fireworks. New icons, some items moved to simplify the UX.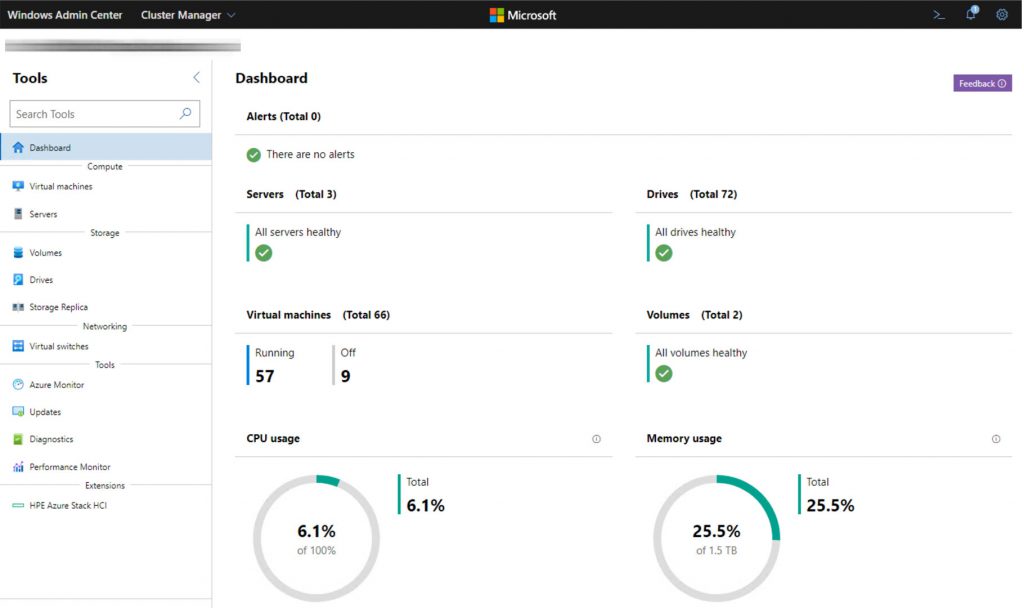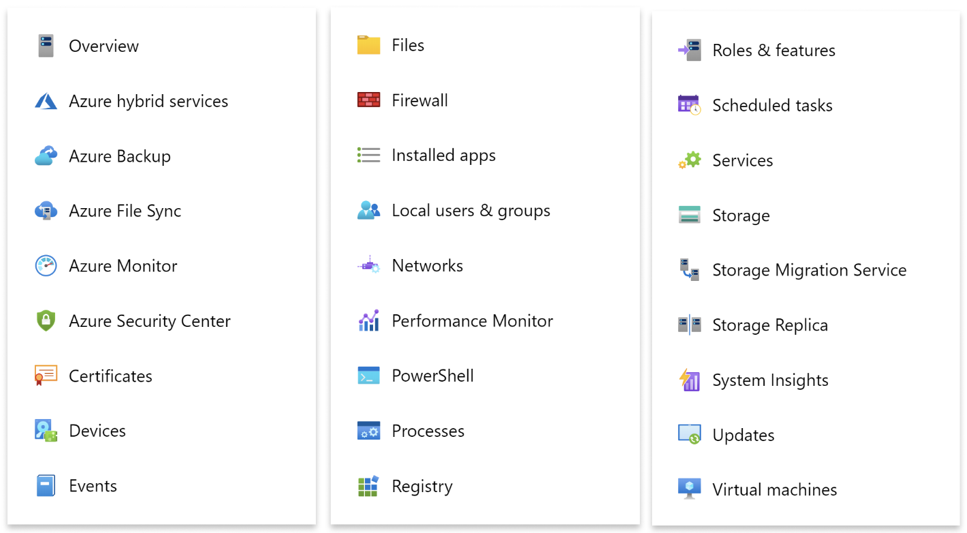 Bug Fixes
Fixed the bug where users could not schedule restarts in the Updates tool
Fixed the bug that prevented connection to Hyper-V servers
Improved accessibility within the product
Updates for Active Directory:
Search with more descriptive queries using PowerShell Expression Language syntax
Filter by object type or run range-based queries
Search for users with a password count over a certain threshold
More connected experience
Ability to unlock users
Right now the the extension is not like Active Directory Users & Computer so is a good solution for faster and small tasks but not for the day-by-day.
Updates for Containers:
As you know, Windows Admin Center has become the number one tool that Windows admins have come to love and use on their day to day activities. The containers extension has been providing a great experience for troubleshooting containers running on your container host, such as opening a console connection to a container, checking logs, monitoring resource consumption, and more. Check out this blog.
Updates for Virtual Machine:
Users are now able to click on a virtual machine and perform a full clone. You can run sysprep on the virtual machine beforehand or let us run it for you.
Updates for Cluster:
New wizard to create new cluster infrastructure, with full support to Azure Stack HCI H20. Windows Admin Center now provides a graphical cluster deployment workflow. The cluster deployment workflow allows users to deploy multiple cluster types based on the operating system that runs on their choice of servers.

Get Started
All the new features about Windows Admin Center v2007 are available at this link: https://techcommunity.microsoft.com/t5/windows-admin-center-blog/windows-admin-center-version-2007-is-now-generally-available. Download the new build at this link aka.ms/WindowsAdminCenter.
#DBS