In this article we will see how to upgrade System Center Operations Manager from 2016 to new 2019. If you don't know what's new in the new release, check my article.
Notes
Before starts, keep in mind that there are some requirements/rules to consider to avoid issues during upgrade:
Windows Server 2016 and 2019 are the only supported OS for SCOM roles
SQL Server 2016 and 2017 are the only supported engine
Windows Server 2019, 2016, 2012R2 and Windows 10 can be monitored
Upgrade in-place is supported from 2016, 1801, and 1807
SCOM 2016, 1801, and 1807 can coexist with SCOM 2019 deployments
Upgrade
Run the OM 2019 setup to start the process. Don't forget, the upgrade order is:
Management Server
Reporting Server
Web Console
Gateway
Agent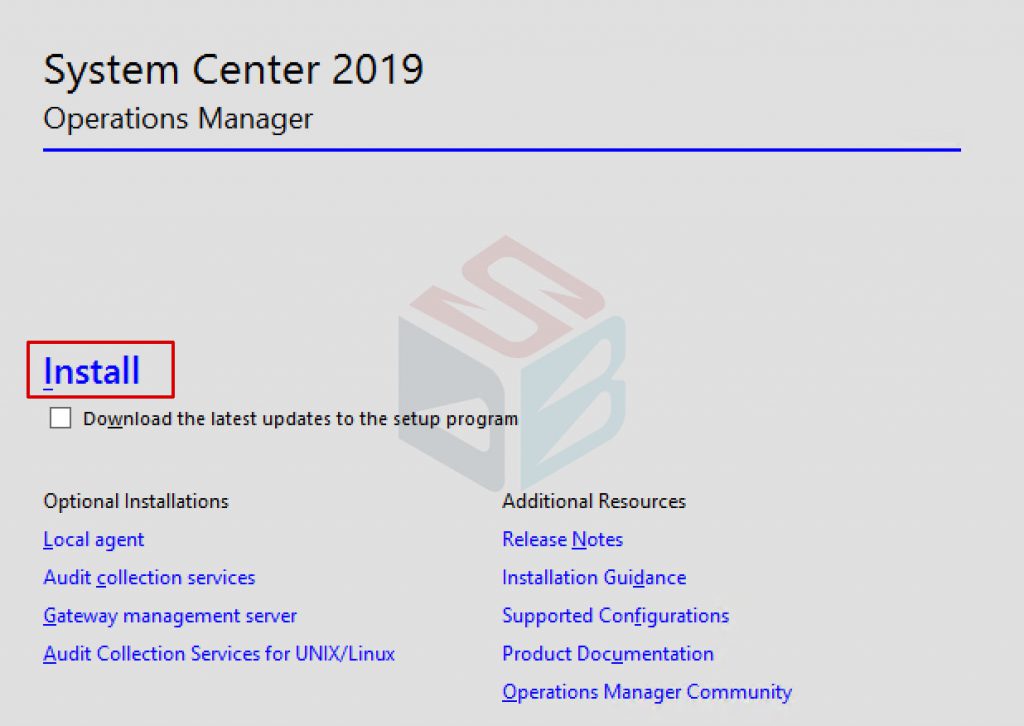 Don't forget to run a backup of your Management Server and Database as well.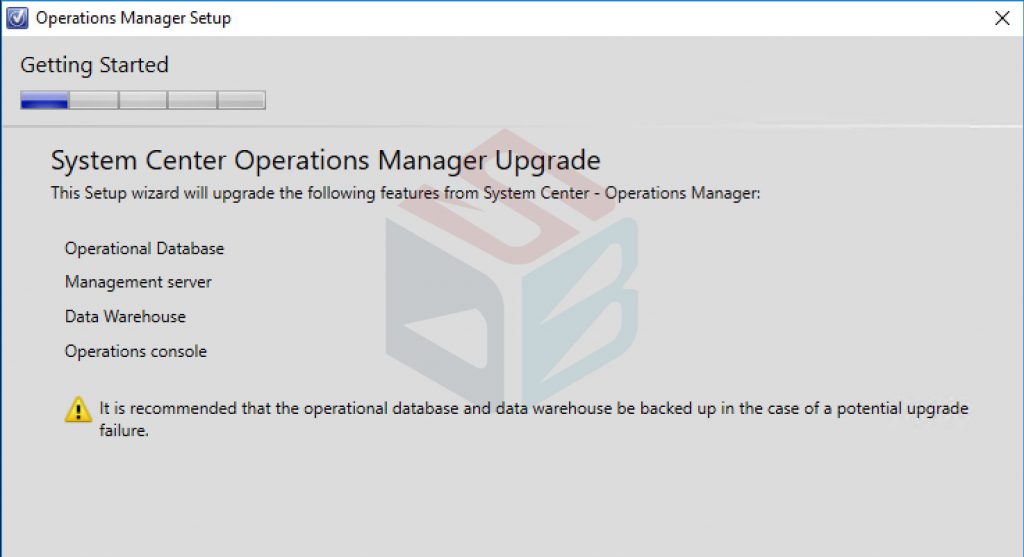 Go ahead and insert the SCOM MSA credentials.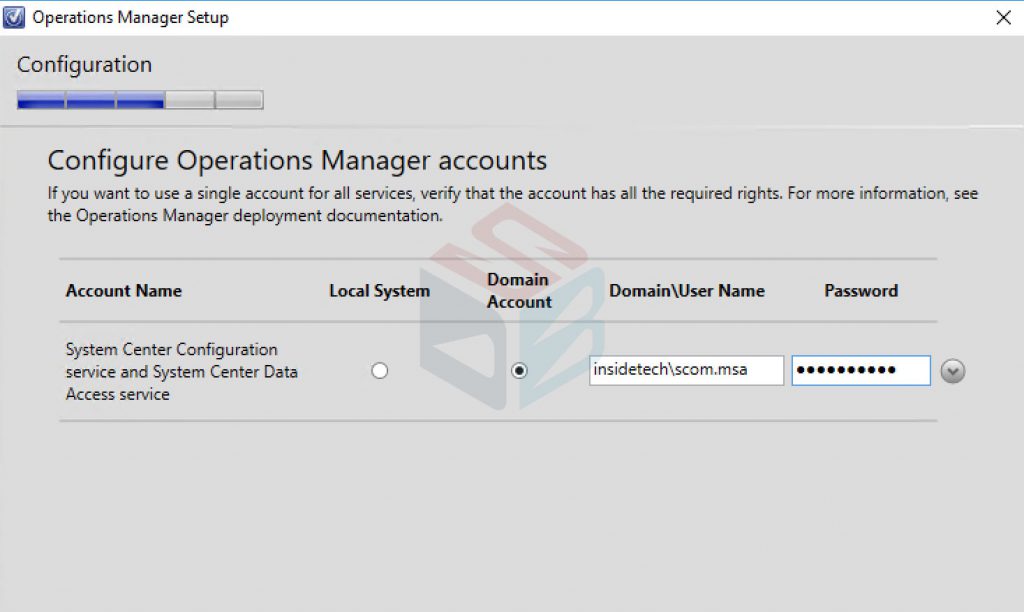 After few minutes, depends by your infrastructure, the upgrade will be completed.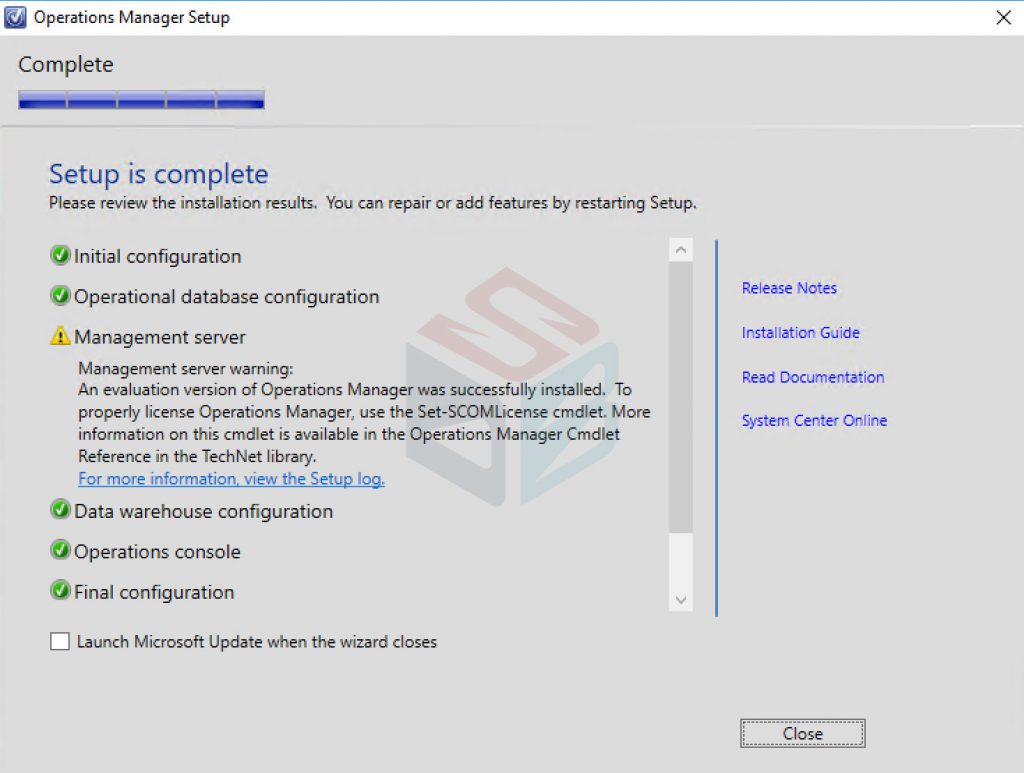 Reporting Role
When you try to upgrade the report component, the following message appear: Management Server Upgraded Check – The management server to which this component reports, has not been upgraded. and the upgrade cannot proceed.
The workaround is install the SCOM Console inside the SQL Server machine. The product team is working to fix this.
After upgrading, start the console from your machine.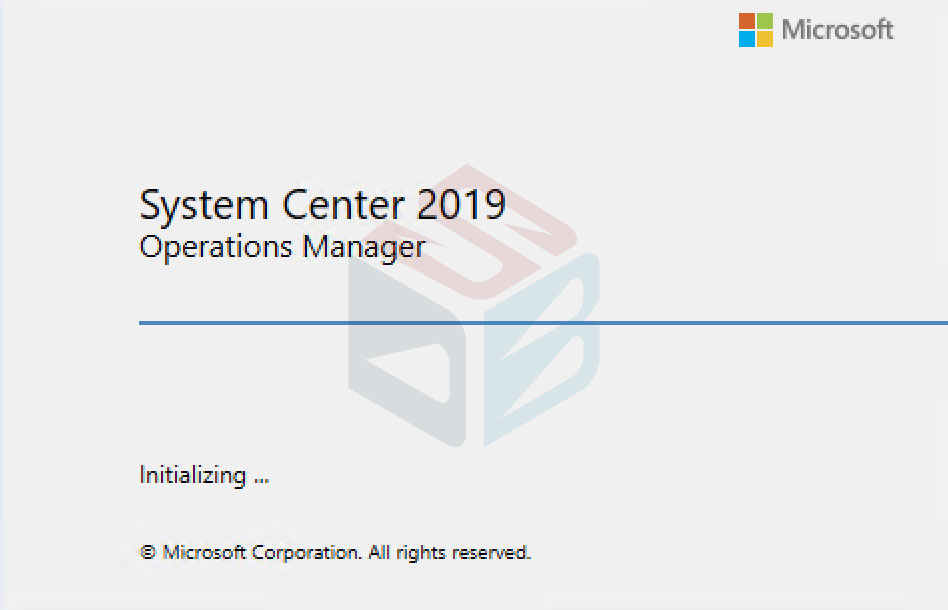 The cmdlet SCOM-SetLicense -ManagementServer yourmachine -ProductId xxxxx-xxxxx-xxxxx-xxxxx-xxxxx -Credential domain\scomadmin will provide to install the right product key to unlock SCOM.
You are ready to work!
DBS