During last Build 2019, there was an announcement, from Microsoft, a little bit unexpected for the modality but expected since many time from users: the arrival of new console for Windows world.
Windows Terminal is the new central location management console where you can access the traditional Command-Line, PowerShell and the Windows Subsystem for Linux (WSL). The news is the approach from past, because the entire project is available from GitHub so the entire community can contribute to improve the product.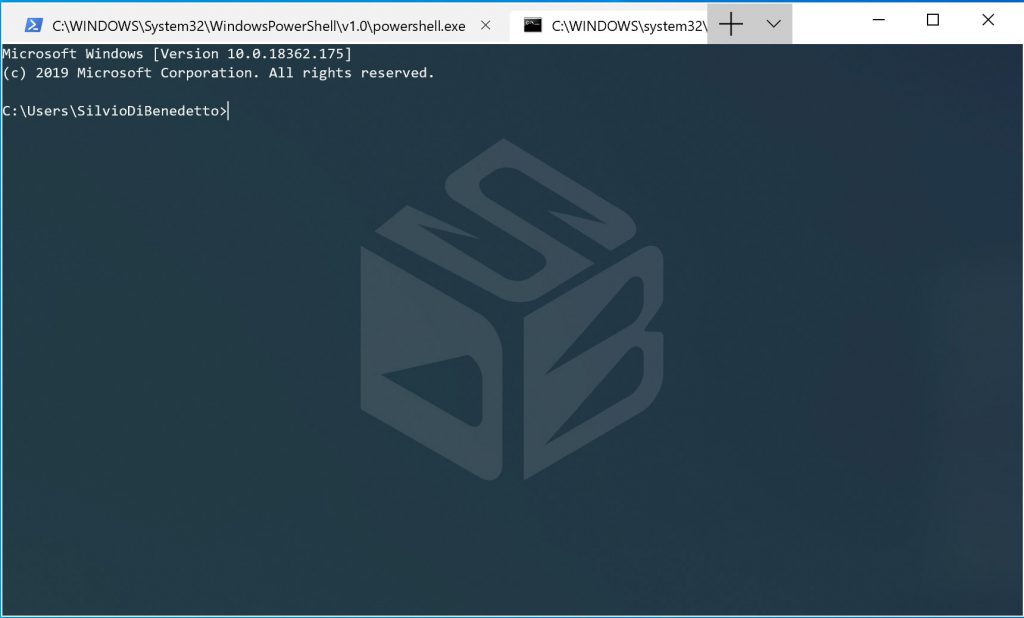 Not only multi-platform, because Windows Terminal introduces these new capabilities:
Multi-Tab Support
Custom Theme Support (with JSON)
GPU Support
DirectX Support
Starting today, Windows Terminal is available in preview mode from Microsoft Store.

The final version will be available before the end of the year but the Open-Source project allows users to receive continuous deployment for Windows 10.
Get Started