Don't miss the next Microsoft Ignite 2018 Tour in Milan from January 31 to February 1, 2019. Join us at the place where developers and tech professionals continue learning alongside experts. Explore the latest developer tools and cloud technologies and learn how to put your skills to work in new areas. Connect with our community to gain practical insights and best practices on the future of cloud development, data, IT, and business intelligence.
Get the latest info from the experts with technical sessions focused on the trends and technologies that are defining the software industry. Explore new tech with dev-centered workshops, immersive experiences, and networking opportunities including attendee hangouts, a partner expo, and collaborative community lounge.
Over 100 sessions with 350 experts that speaks to you with custom learning paths covering the latest in intelligent data processing – including Microsoft 365, Microsoft Azure, Windows Server, Power BI, IoT Hub and more.
Don't miss my session about Windows Admin Center, I will show you how to manage your infrastructure in one single console and how to integrate WAC with Microsoft Azure to extend your infrastructure with the cloud.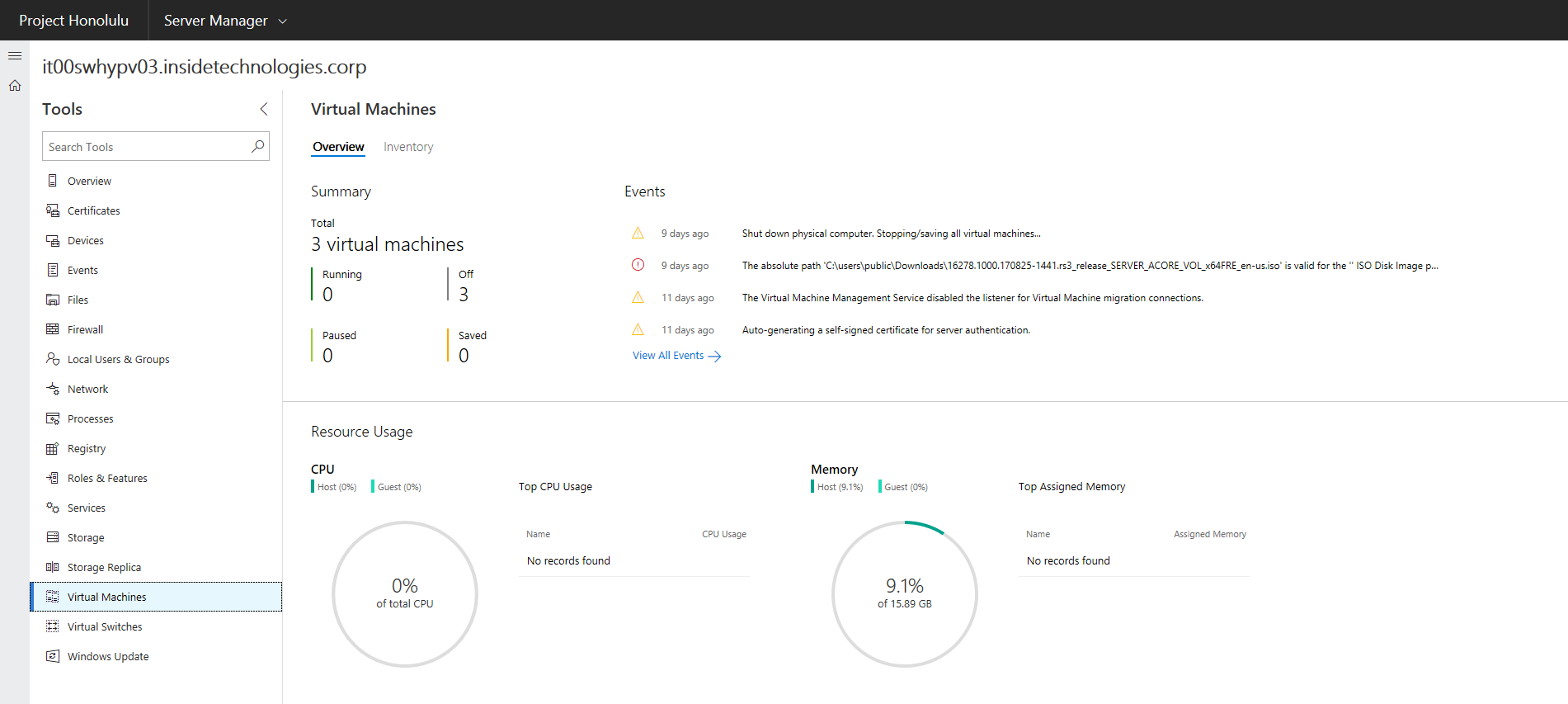 I'm very excited for this opportunity and ready to show you everything about hybrid management with Microsoft Azure.
So….are you ready? Don't miss this conference!
#DBS