In the end of January, Veeam as announced a big news about one of his products: Veeam Free Edition was retired to be replaced with Veeam Backup & Replication Community Edition.
Veeam Backup & Replication Community Edition is the new free solution for small companies that wants protect their virtual machines; it works perfectly with both standalone ESXi and Hyper-V hosts, as well as with large virtual deployments.
The reason why we have this new product is because in last months, Veeam lose a big part of marketing share for SMB; this because the price grow-up every year and the partners are not able to see an advantage to resell the product without a good fee. Another important aspect is that the competitors like Altaro, Nakivo, and Acronis released good free solutions to protect small environment but also pay solutions with a price lower than Veeam Backup & Replication.
Veeam Backup & Replication Community Edition is based on Standard SKU and allows to protect 10 VMs, or a combination of VMs, cloud instances, physical servers or workstations. The CE brings this functionality back with support for:
Virtual tape libraries (VTLs)
Tape libraries
Standalone tape drives
Microsoft VSS for backing up files from running applications
Parallel processing
Unknown Media Changer (via native SCSI commands)
Global Media Pools
Restore VMs directly from tape
Direct NFS access
With Veeam Backup & Replication Community Edition, you'll be ready to tackle almost any recovery task that comes your way. Like pay edition, is possible use the Veeam Explorer for:
Active Directory
SharePoint Server
Exchange Server
Storage Snapshot
SQL Server
For the other side, like Standard Edition, there are few limitations to restore advanced items. More details can be found here: https://www.veeam.com/products-edition-comparison.html
Setup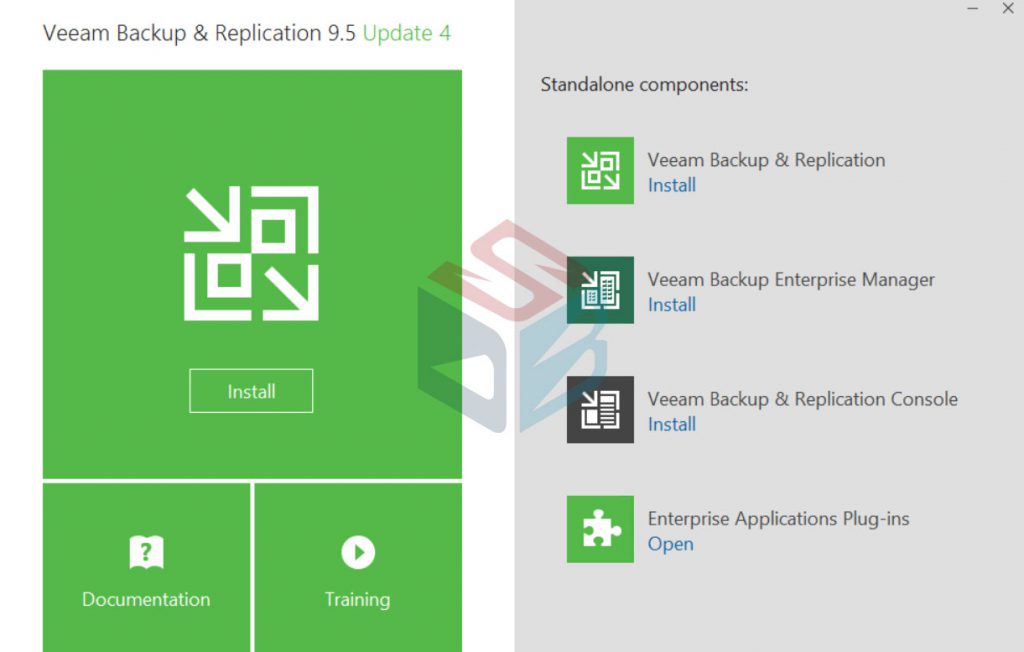 During the setup remember to leave the license field empty, this will enable the Community Edition.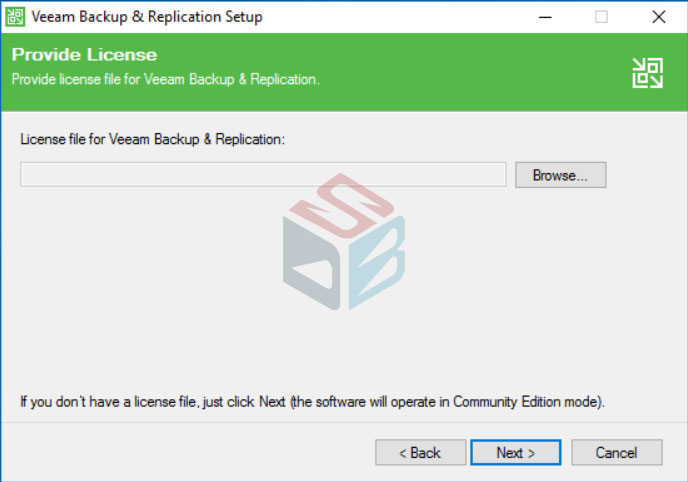 Select what kind of components install, for small environment is suggested select everything.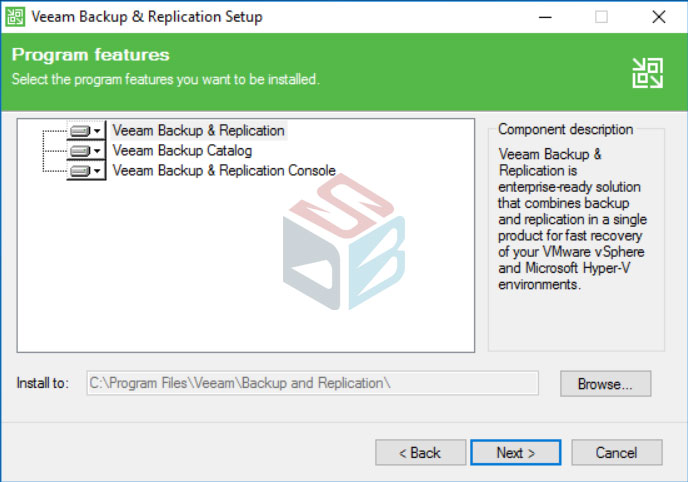 Like classic version, we need to be compliant with requirements – figure 4 – in case are not available they will be installed.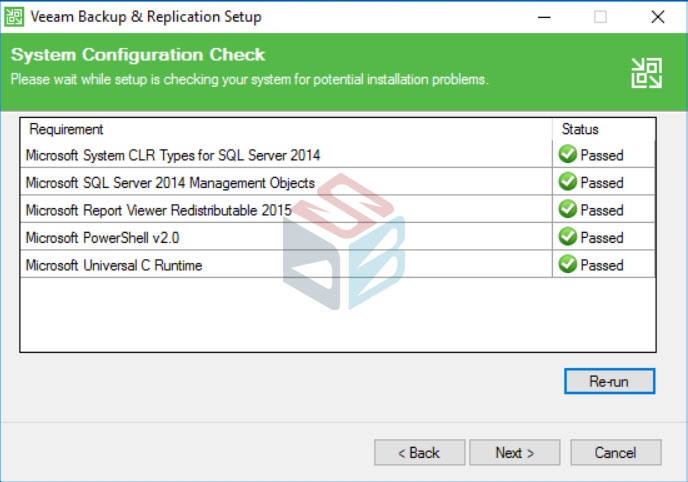 After 5-10 minutes, the application will be ready to be used.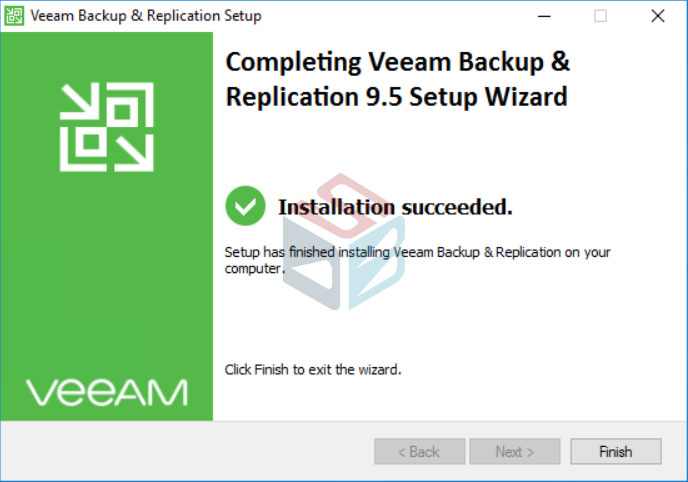 Configuration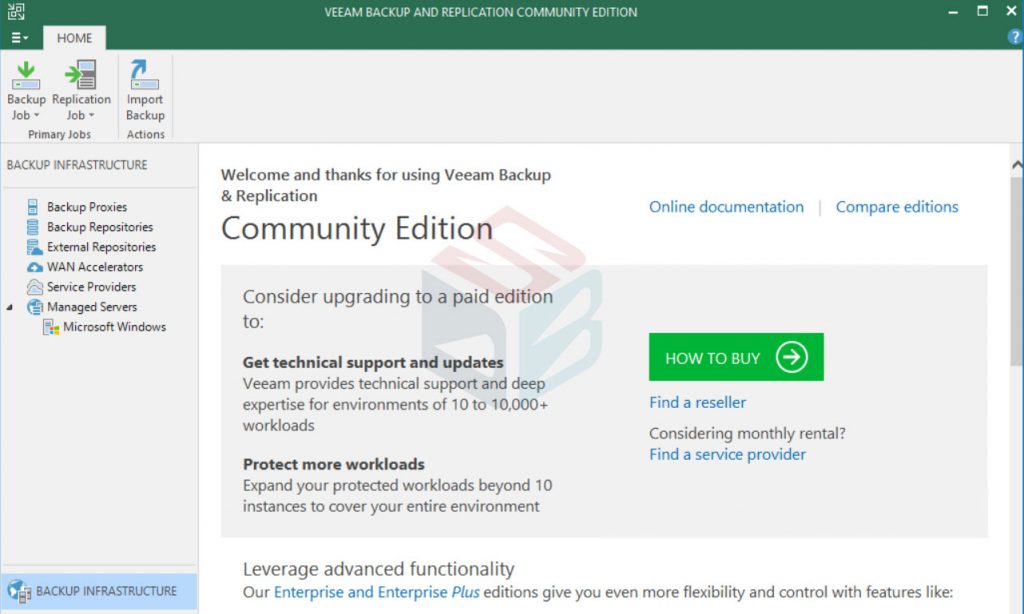 Veeam Backup & Replication Community Edition use the same engine of full versions so before to create a new backup job, is necessary add a new repository – figure 7. Veeam supports local and remote path (NAS Storage); in case you want extend the protection can be used a secondary repository, but you cannot use the Cloud Tier because is available into Enterprise SKU and above.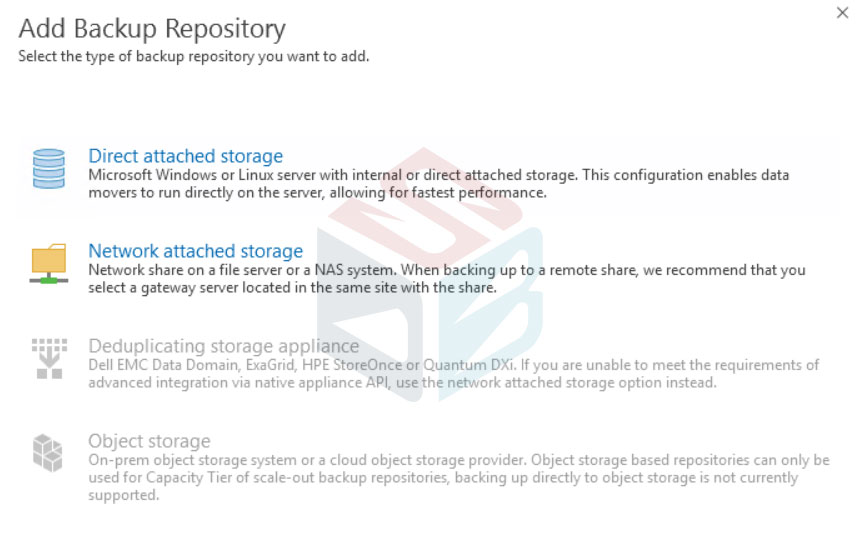 Next step is adding the host hypervisor – figure 8. The CE supports Hyper-V and VMware as well and there's no limits about the number of hosts that you want to protect; the only limitation is the number of item, physical or virtual, that you can protect (up to 10).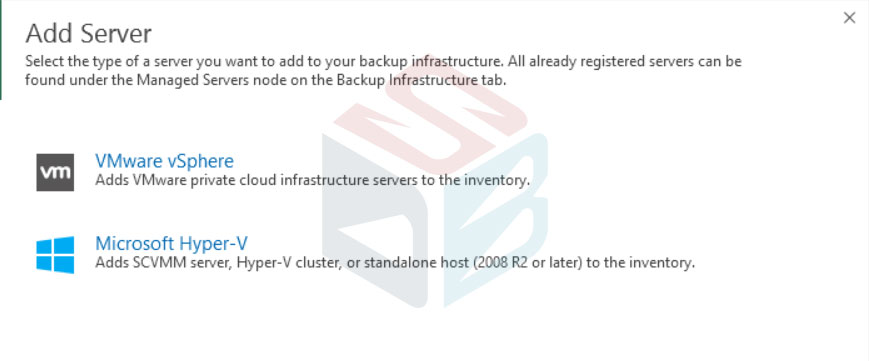 The platform supported are:
vSphere 6.x
vSphere 5.x
ESXi 6.x
ESXi 5.x
Windows Server Hyper-V 2019
Windows Server Hyper-V 2016
Windows Server Hyper-V 2012 R2
Windows Server Hyper-V 2012
Windows Server Hyper-V 2008 R2 SP1
Microsoft Hyper-V Server (free hypervisor)
Restore
There's no limitation about restore item, unless you want recovery something not supported. For example, you are able to run file item restore without limitation or recovery a single user from Active Directory but cannot be possible restore GPO or DNS record.
VeeamZIP
Another feature available with Community Edition is the possibility to compress your virtual machine into a single zip file. This feature is called VeeamZIP. VeeamZIP captures all the virtual disks and configuration files needed to restore a VM on any ESXi or Hyper-V host, and even maintains thin-provisioned disks. This zip file can be exported into a USB device and re-imported into another environment.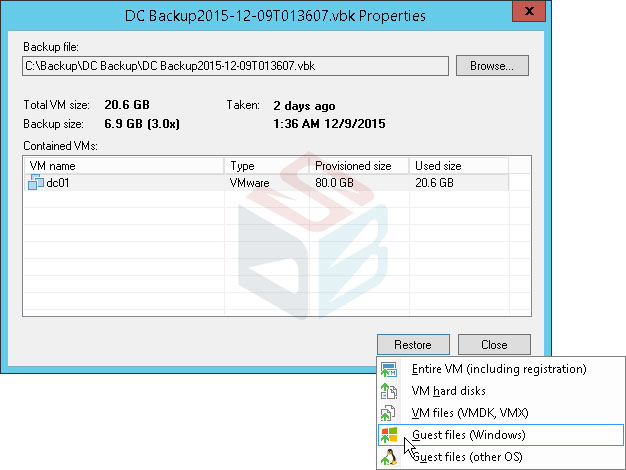 Conclusion
Veeam Backup & Replication Community Edition is the new must product that all small companies need to protect their virtual and physical environment. The experience from the field gives to this product a great potential and unlocked functionality to all SMB.
As usual for Veeam, in case you need to increase the number of protected items or if you need more features, just call your partner and buy the right license with zero downtime.
Get Started
Download Today Veeam Backup & Replication Community Edition
#DBS