Veeam Backup for Office 365 v5 introduces the support for Microsoft Teams and this is one of the most important new feature wanted from admins. If you want know more about v5, check this article [Update] – Veeam Backup for Microsoft Office 365 v5.
If you want protect you Microsoft Office 365 with Veeam Backup for Office 365, check this article Veeam Backup for Office 365: Configure Modern Authentication
Compared with v4, to manage backup and restore of Microsoft Teams, is necessary change something about permission of Azure AD Application and Service Account as well.
Azure AD Application
To have full support is necessary have all of these permissions configured – figure 1.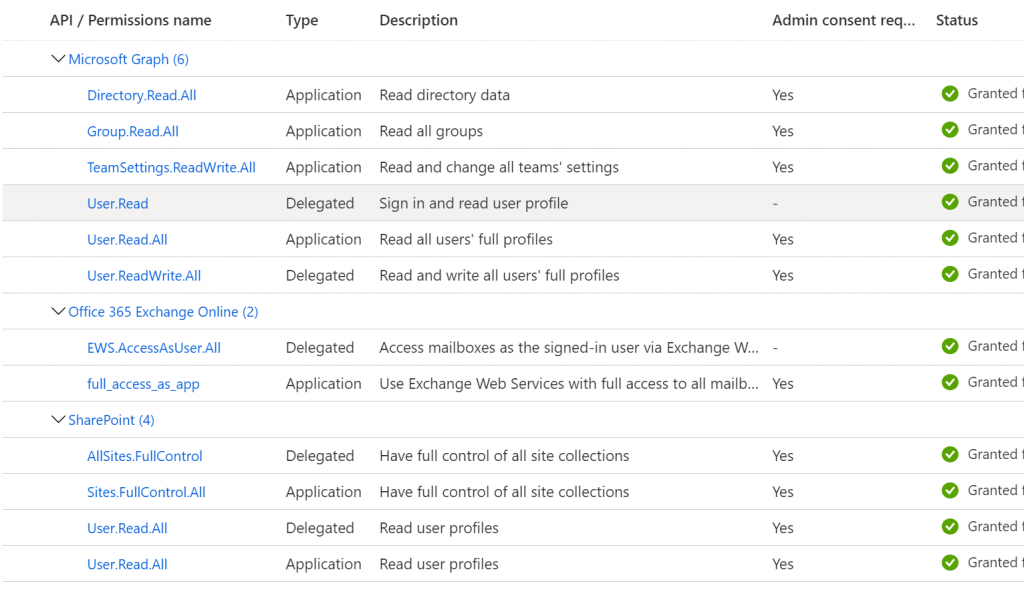 As you can see there are a lot of new items, like TeamSettings.ReadWrite.All. To add the Exchange Online and SharePoint permission is necessary add a new Request API Permission and select APISs my organization uses as showed in figure 2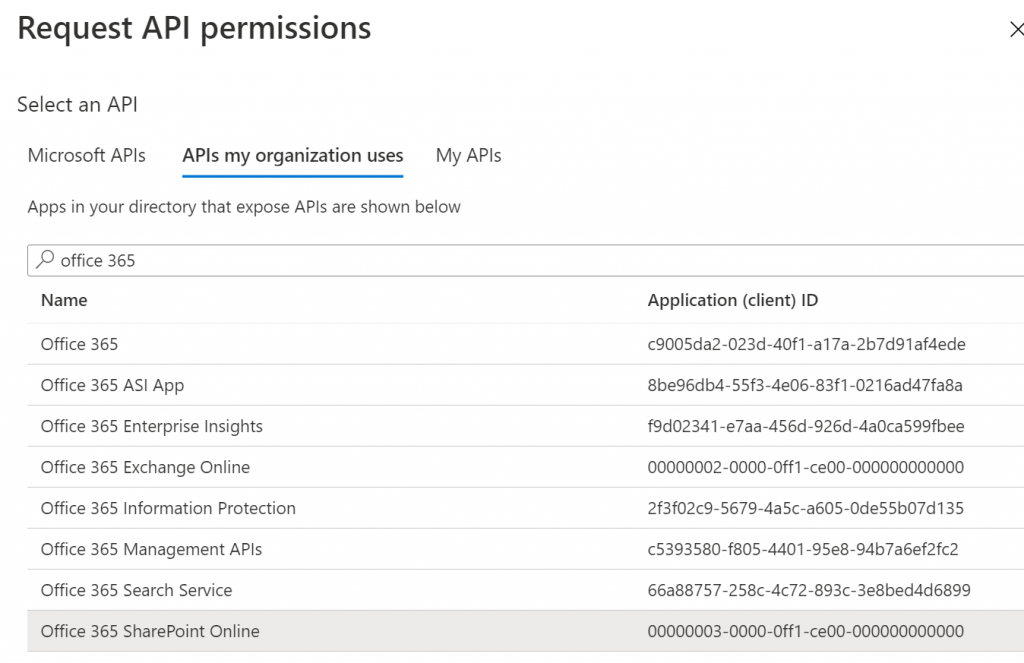 Choose the right application and add all permission you need. Don't forget that some permissions are Delegated other are by Application.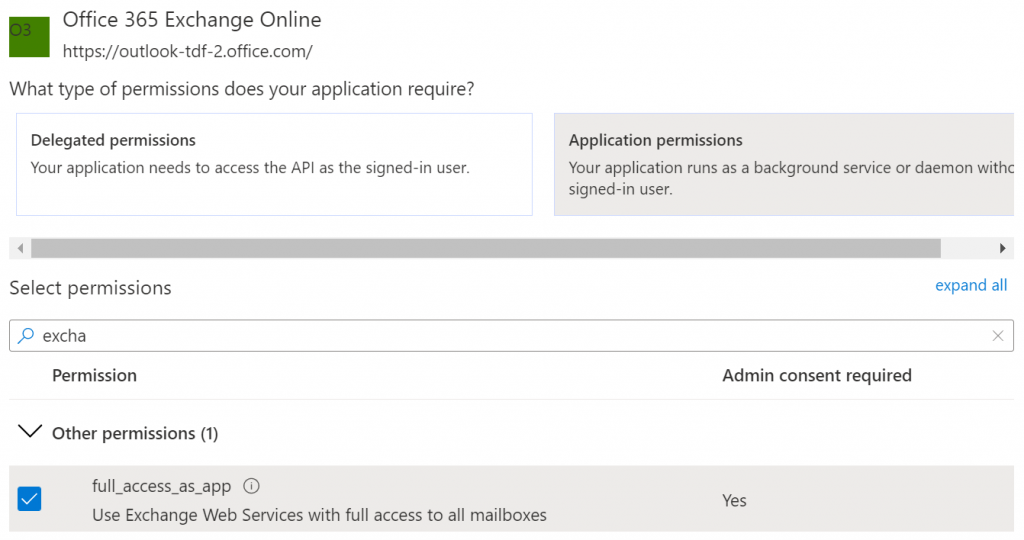 Account Permission
The service account must have also the Teams Administrator permission and also a Teams License to manage backup and restore.
Veeam Configuration
When all of these tasks are finished you will be able to reconfigure the Organization and add Microsoft Teams.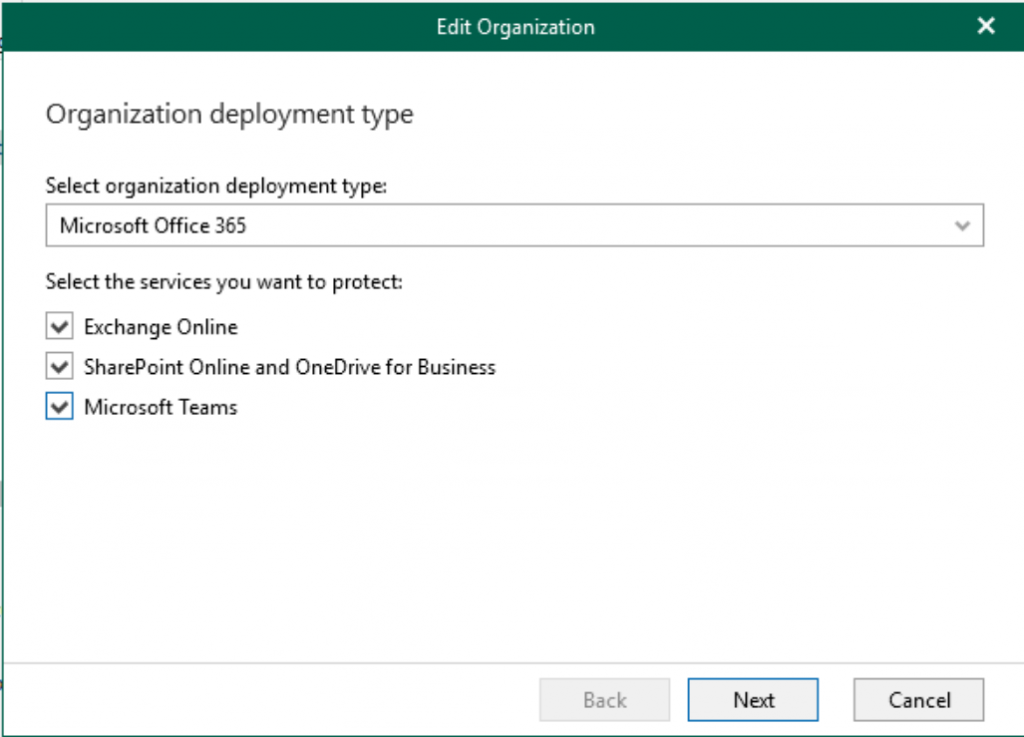 Enjoy! You can now configure your security plan however you want!
#DBS